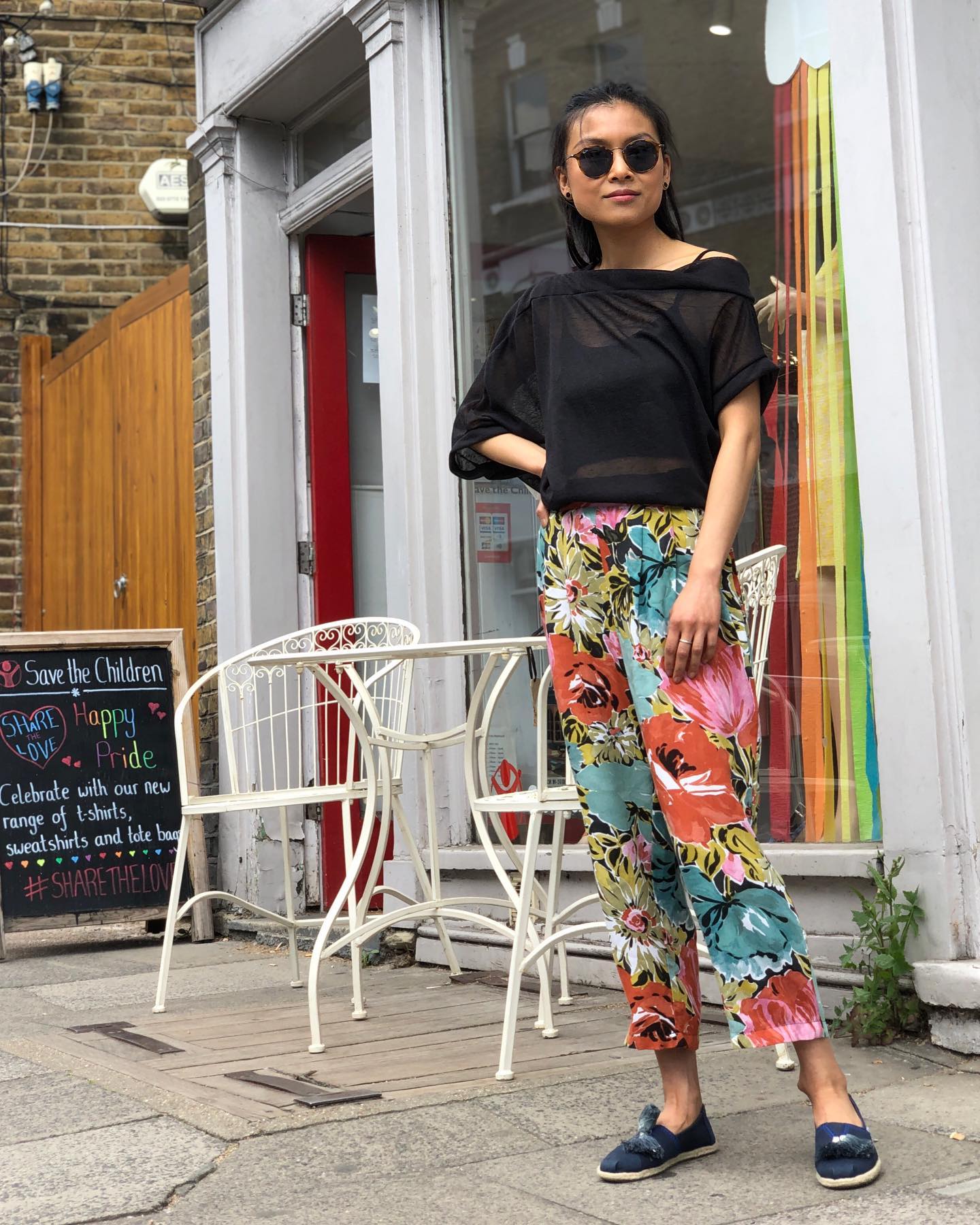 Charity Shop Challenge - July 2019
Mixing new with old is a great way to be more sustainable, so we decided to begin a "Charity Shop Challenge". Once a month, we'll rummage through our favourite charity shops & car boot sales to find a vintage gem and pair it with our Forgotten Tribes pieces to create a unique outfit.
We'll post the results on Instagram / FB and the outfit will then be given away in a lucky draw.
Like and comment to enter 🥰
Good luck! 🤞🍀
Update (16/07/2019): And the winner is